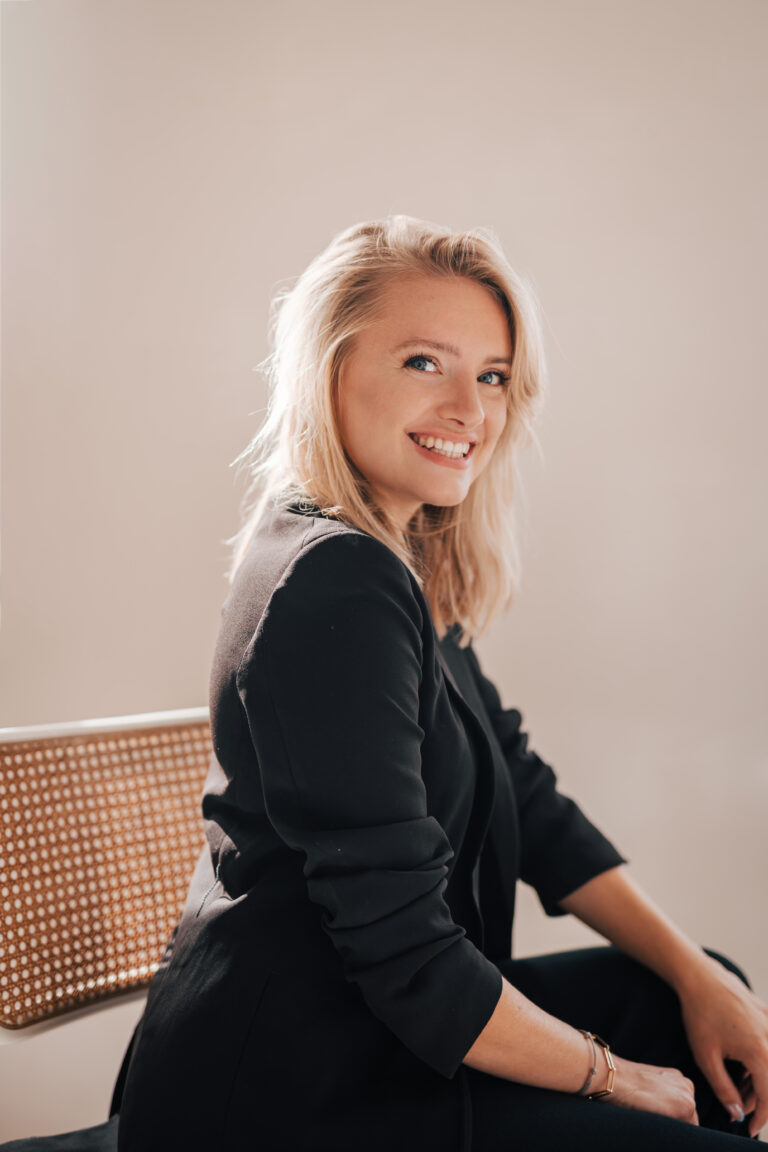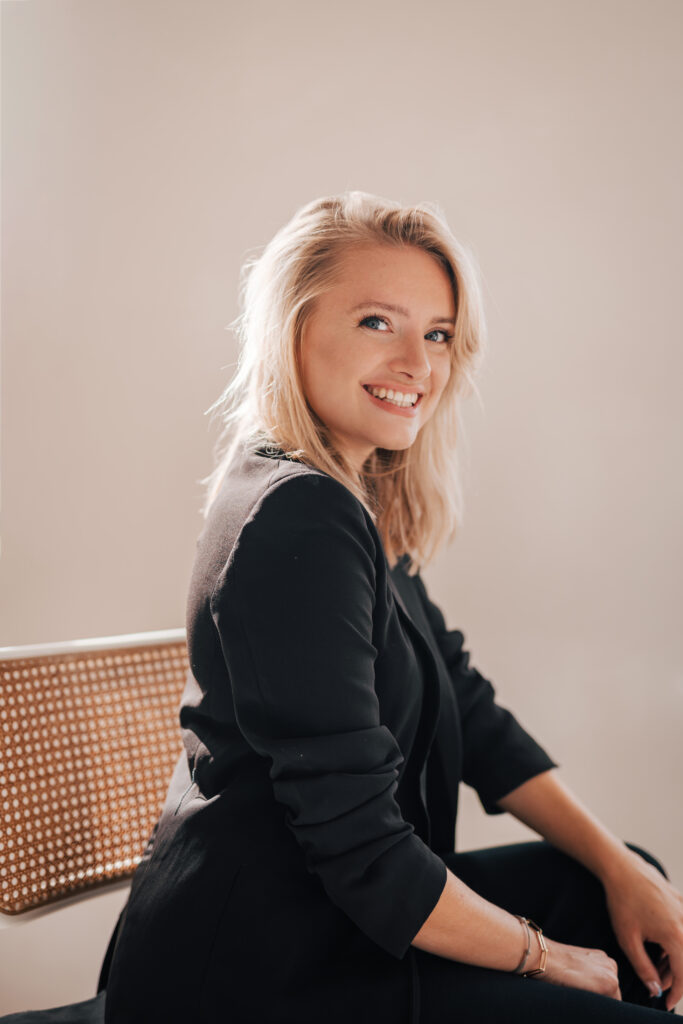 Studio Muk is your conceptual strategist. We create high-end aesthetics and strategic visual concepts for progressive brands.
Our journey started back in 2013. Since then we've progressed, developed and grown. And we are still. Every single day. Because life comes with lessons. And we capture the beauty of those and continue to put them to use for our clients. Our journey is yours.
Studio Muk's foundation lies in the interior design industry. Interior photography has been part of our company since the early beginning and still is our core business. Together with our network of interior and design professionals we continue to create imagery that comes from the heart and goes beyond your expectations.
Studio Muk evolves around co-creation. Working together. Creating together. As we believe that sharing and connecting is key in creating extraordinary work.
See our Portfolio