We are Studio Muk.
Muk? Yes. Muk.
The name of our founder. Strategist, Conceptualist and Visionary by nature. Visually appealing concepts and photography suit us by heart. Hire us to co-create imaginative visual stories. Prescient and unique.
We're not your ordinary photographer. We are here to create strategic imagery, visually appealing branding and creative concepts. Work with us to identify your visual story and showcase your aesthetics in your own unique way.
Send your request by filling out an intake form and we'll get in touch with you.
Specialized in interior photography,
creative direction, strategic visualization and conceptual development.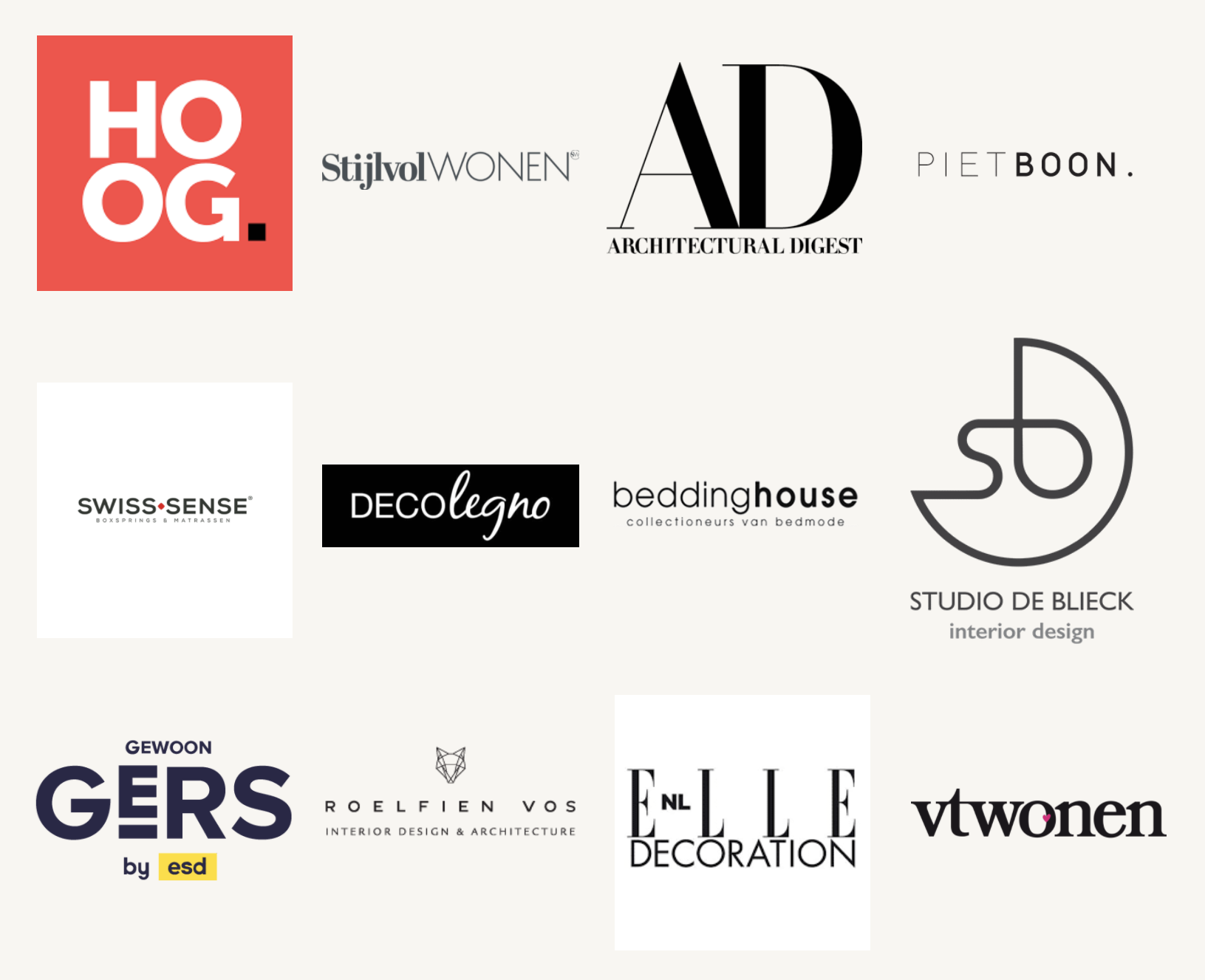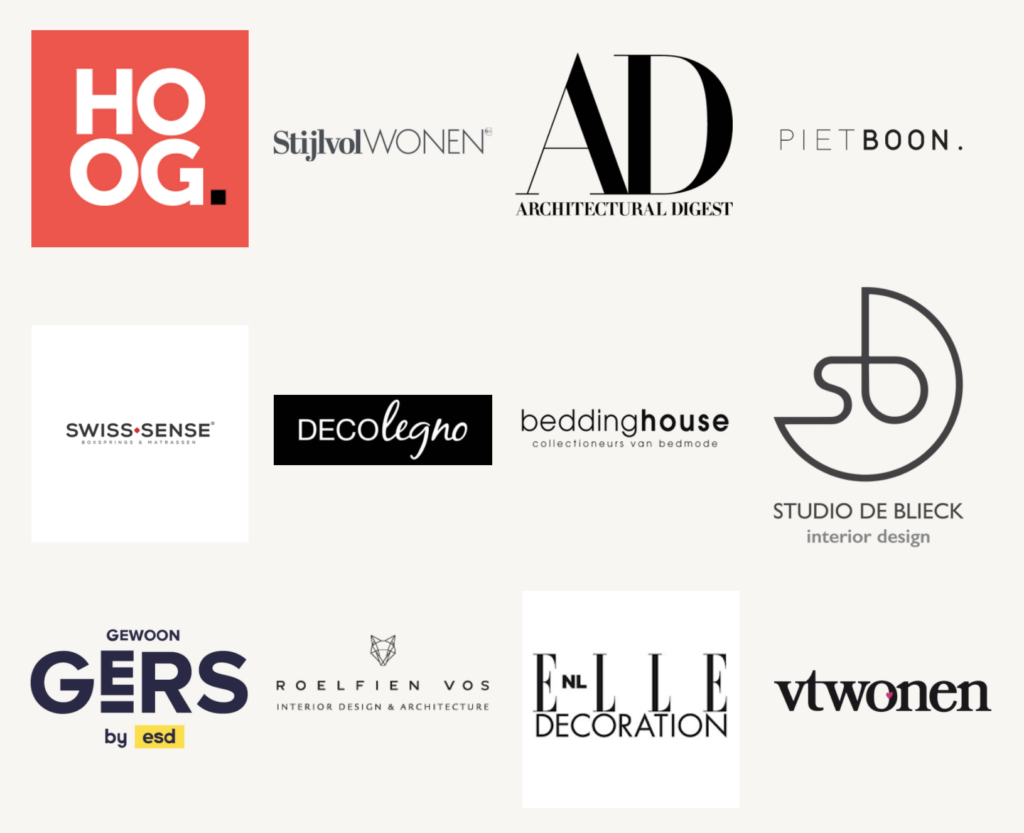 No time to fill out the intake form?
Or you just have a simple question?